Veneers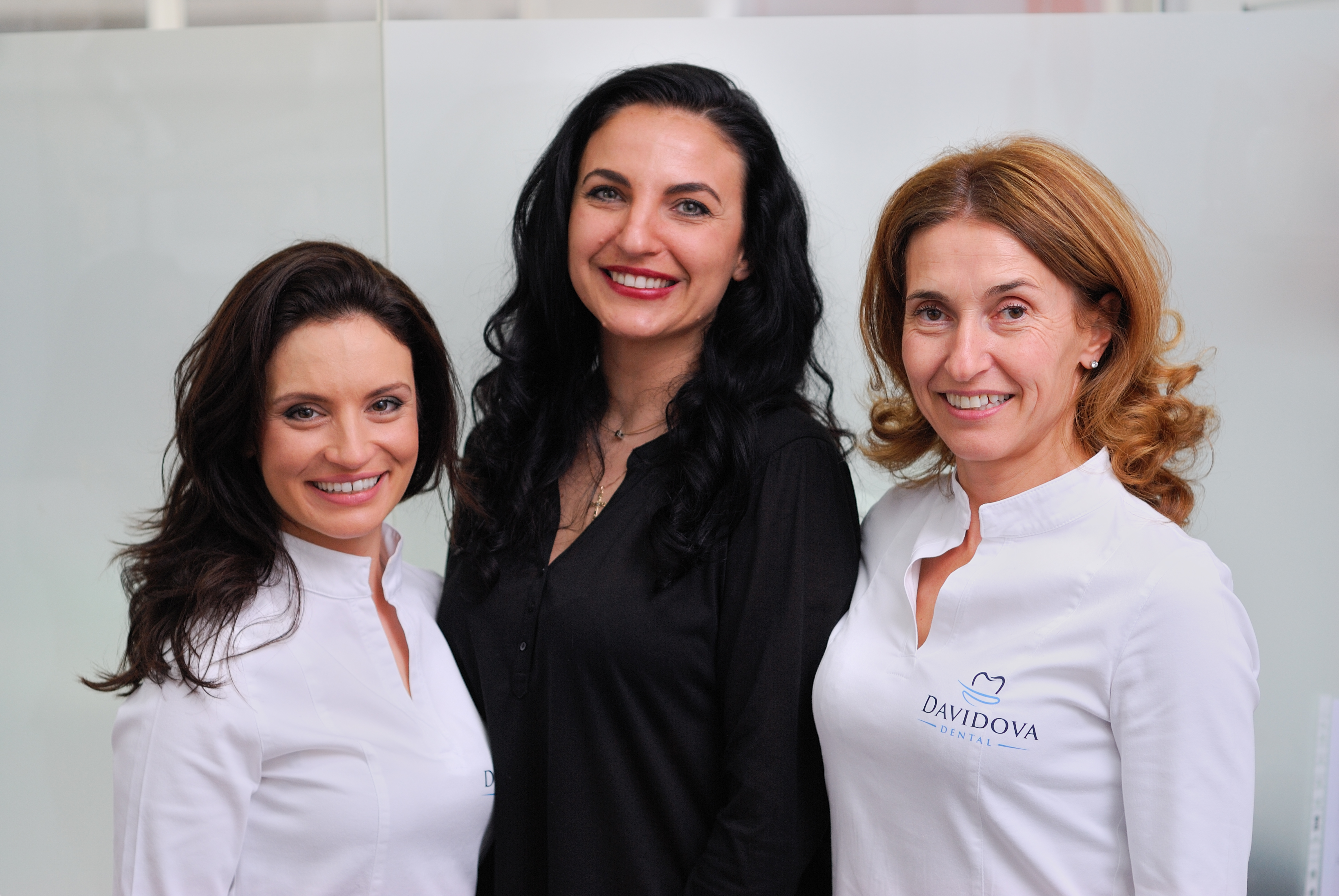 Veneers are thin pieces of porcelain that are placed directly on the front (visible) surface of the teeth. They are a very good choice when you need:
Shade change of discolored teeth or teeth that do not significantly bleach;
Changing the shape and size of the teeth.
They successfully restore:
broken teeth
closing gaps between teeth
the changed position of the teeth.
They seem natural and difficult to detect. They are often used to create a "Hollywood smile".
Consultation and specification of your expectations
The initial consultation at Davidova Dental is the first step in determining whether veneers are the right choice for you or there are other alternative solutions. The communication between us, you and the dental lab is crucial to the successful outcome. Only then will our team determine what steps are needed to achieve the smile you want. We will create a diagnostic model that will allow you to "test" future veneers and see if the final result is actually what you are looking for.
Results
The veneers of Davidova Dental are made with skill and precision by a team of experienced dental technicians. You can always discuss all aspects of your new veneers, including color and shape, with a dental technician.