Dentures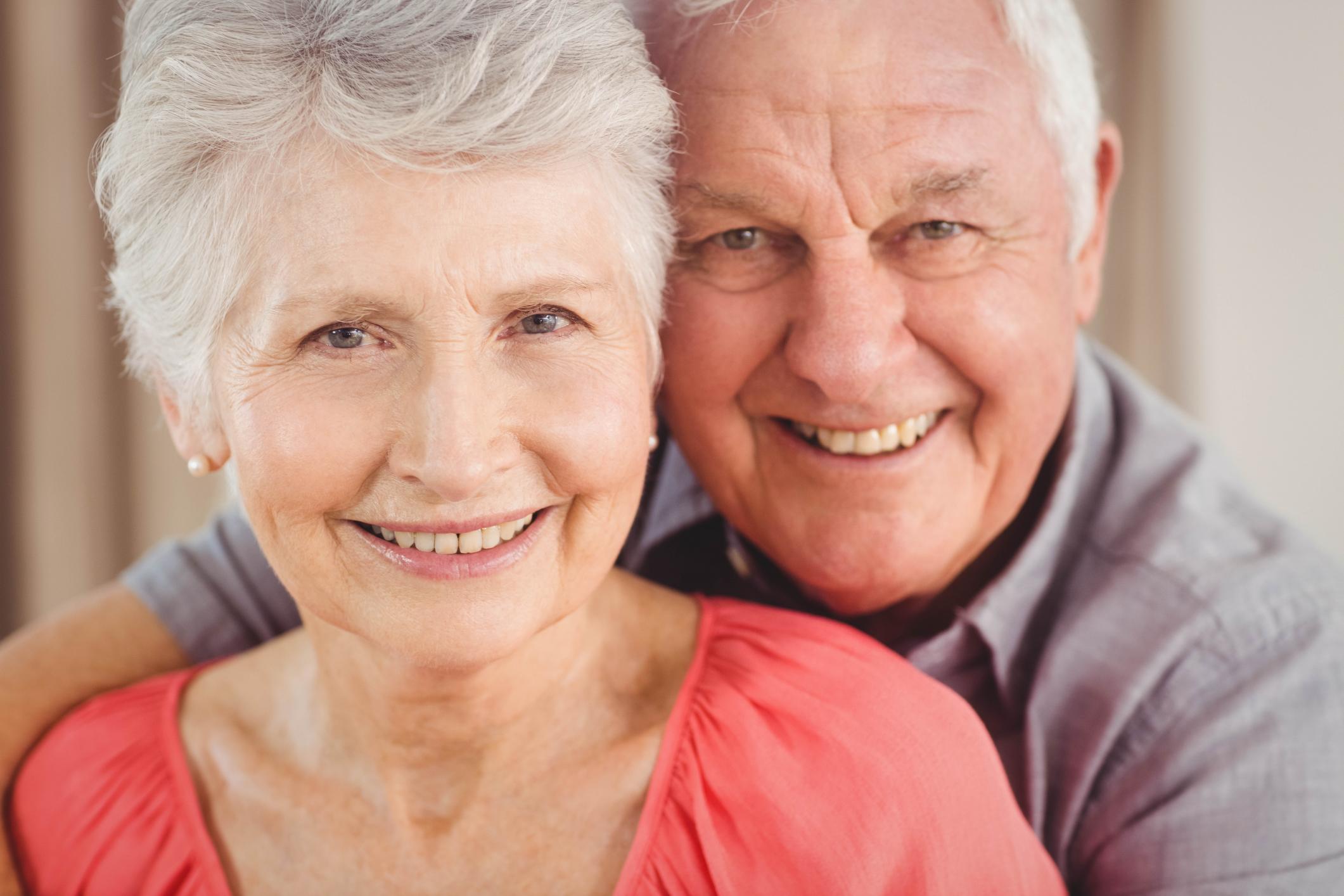 Dentures restore your smile, appearance and health. With them, you can talk and eat more easily. Without teeth, the face looks older.
Removable dentures replace a few or all natural teeth and depending on this are:
Dental prostheses can also be used as a temporary solution after placing implants until the definitive constructions are placed - crowns or bridges.
Dental prostheses in our practice are made of plastic or a combination of plastic and metal. We also produce "soft" prostheses of thermoplastic material. They:
are aesthetic (no metal hooks);
there is a low risk of allergy;
there is a possibility of repair (adding teeth and hooks, rebasing);
do not absorb or retain liquids or odors;
For a better denture fixation in the mouth, dental implants, joints, telescopic crowns, etc. can be used.
Getting used to dentures takes time.
When you first start wearing dentures, consume soft foods, cut into small pieces and chew slowly.
Avoid chewing gum and any food that is sticky or hard. Gradually, you can start eating other types of food until you return to your usual meal.
Sometimes the denture can change the speech and some words may sound different. Read aloud with your prosthesis, so that you can talk clearly over time and with some practice.
New dentures should be carefully maintained. Their condition and the health of the oral cavity depend on their proper care.