Tooth Whitening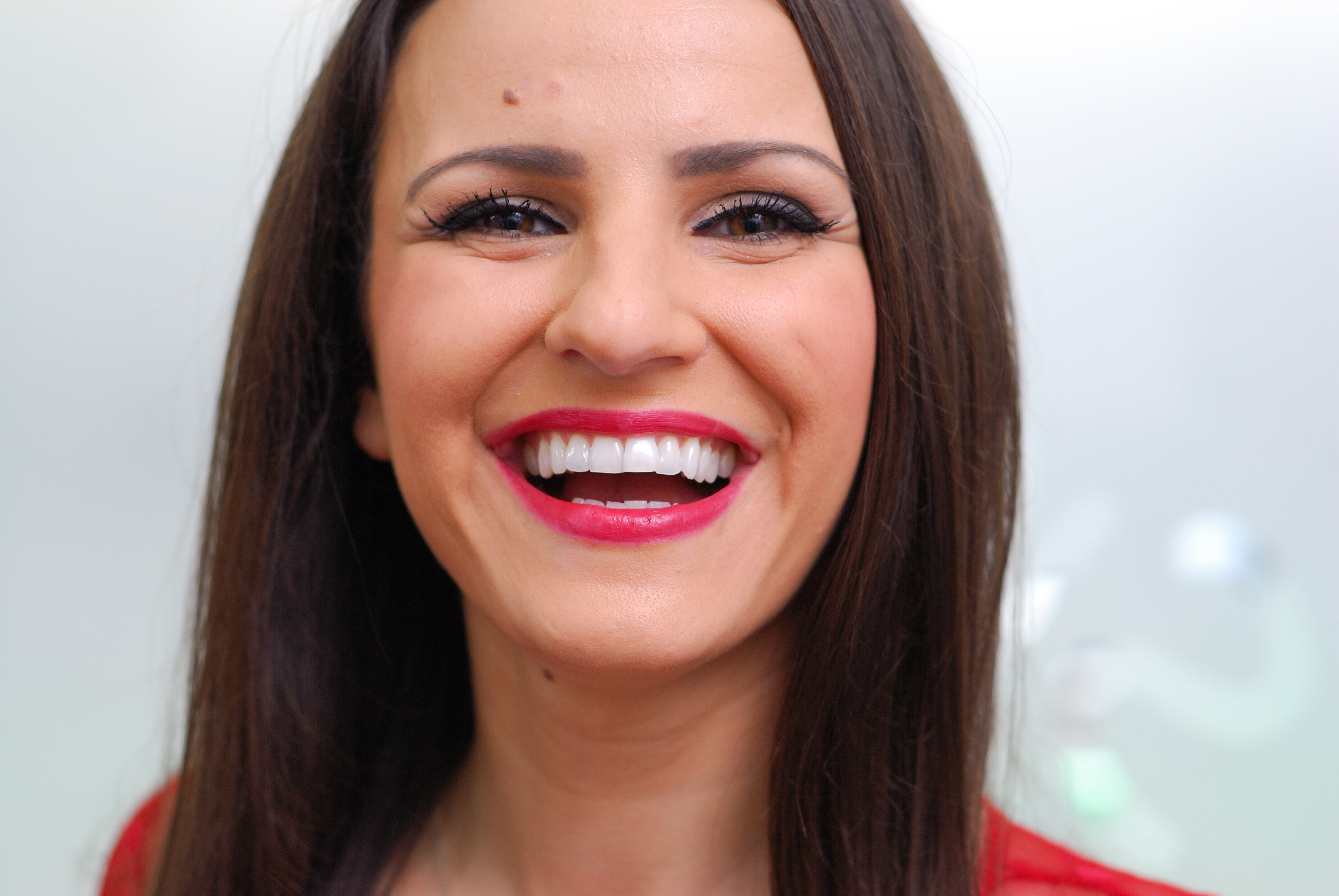 A healthy, happy and natural smile helps us to be braver and more confident when we communicate with others. For many years in Davidova Dental, we offer a professional teeth whitening program for patients who want whiter teeth and a brighter smile for a long time.
Teeth whitening is a minimally invasive mean of changing the teeth's shade. Teeth can change shade (color) as a result of a trauma, after taking tetracycline or large amounts of fluoride in childhood, with age or under external causes - eating, smoking, etc.
Teeth whitening can be very effective to "refresh" the smile, making the teeth bright, white and beautiful.
Teeth whitening is a safe procedure when performed under professional guidance. The results depends on the initial color of the teeth.
We use two teeth whitening techniques - in the office and whitening at home (home teeth whitening) or a combination of both for more stable and lasting results, trusting materials from leading manufacturers.