How to care for your dentures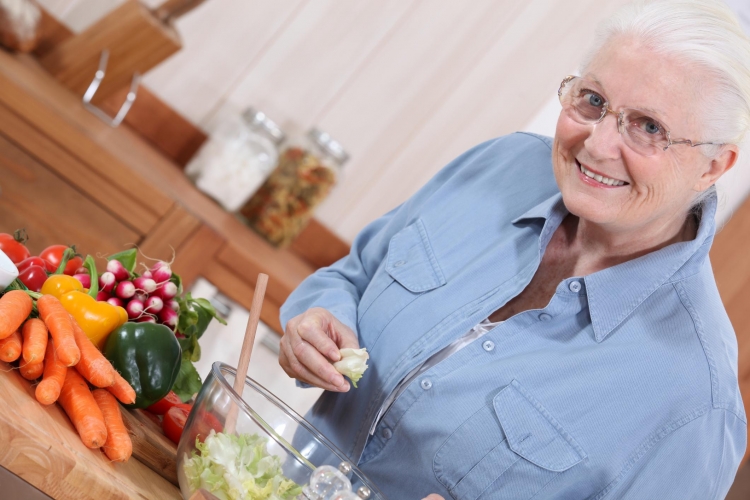 Dentures are a very good alternative when teeth are missing. They help you eat and communicate in a much better way and restore the natural appearance of the person. New dentures should be carefully maintained. Their condition and the health of the oral cavity depend on their proper care.
Hygiene
The fact that dentures are not real teeth does not mean that they do not need regular cleaning. They can also form stains and accumulate tartar which causes inflammation of the tissues beneath the prosthesis.
They should be removed and cleaned daily with a soft brush or a special brush for denture cleaning.
You can use plain soap or non-abrasive toothpaste. Avoid hard brushes, household cleaners, and dental products and toothpastes that are abrasive. They create microscopic scratches, where food and plaque can accumulate.
Carefully brush all the surfaces of the prosthesis and do not push hard to avoid damaging the plastic or metal parts.
If you use denture glue, clean it thoroughly.
You can immerse your dentures in a special cleaning solution, but soaking is not a substitute for washing. Follow the manufacturer's cleaning instructions.
Only brushing prevents plaque accumulation and bad odor.
Oral hygiene while wearing dentures
If you have a partial prosthesis, do not forget to brush your own teeth twice a day with a brush different than the one you clean the dentures.
Brush your natural teeth and tongue and use an interdental brush or floss. This will help keep your oral cavity healthy.
Pay special attention to cleaning the teeth on which the prosthesis is attached. Remove your partial prosthesis before brushing your natural teeth.
Even if you have total dentures, do not forget to take care of your gums. Each time you remove the dentures, rinse your mouth and clean your gums, tongue and palate with a damp cloth or a soft-brush.
Eating
Remove and rinse prostheses after each meal. This will remove the food left on them.
Take care of the dentures when not wearing them. They should be placed in water. Avoid hot or boiling water because it can deform them.
Whether you have partial or total dentures, visit your dentist regularly.
If you feel you have a denture problem, visit your dentist. Uncomfortable dentures can cause irritation and inflammation of the tissues and pain.
Never try to correct the dentures yourself.