Zirconium for a beautiful smile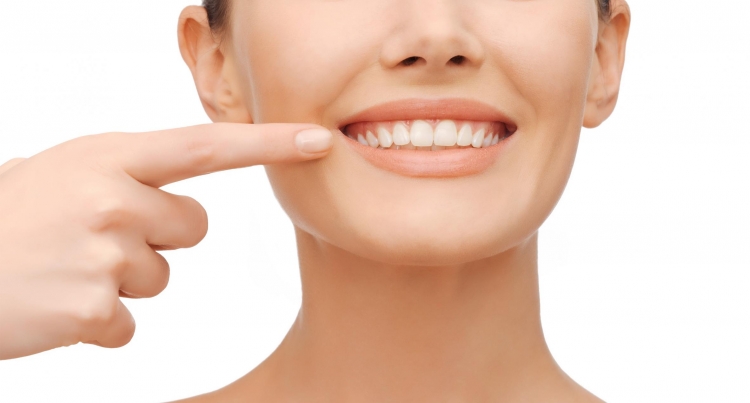 The beautiful and healthy teeth significantly contribute to the quality of our life. They are an important part of our appearance. The selection of the suitable material is very important in the process of the natural smile restoration.
The contemporary dental medicine improves rapidly in the discovery of new materials and technologies, which reproduce the natural look of the teeth.
There is no metal staing in the ceramic crowns.
They fully reproduce the teeth's colour, shape and translucency and remain one of the most aesthetic materials.
However, they are extremely fragile and brittle. That is how the zirconium looms into sight, because it combines successfully solidity and aesthetics.
Zirconium
The zirconium is a material, which is compatible with the human body and is famous for its solidity, durability and marvelous aesthetics. It recently finds application in dentistry, but its undualable qualities turn zirconium into a preferable material in implantology and designing bridges and crowns.
Reasonable choice for broken or deeply stained teeth restoration.
Aesthetics
One of its main priorities is the excellent aesthetics. The zirconium crowns and bridges are transparent enough and look as natural teeth. They hardly could be defined as "fake" and become one with the surrounding teeth.
There is also no dark line between them and the gum, which is typical of the metal-ceramics.
The white non-translucent colour of the zirconium could cover even the severely stained and metal teeth preparations.
All these statements prove the excellent opportunity for the zirconium constructions to recreate a natural smile, harmonized with our individual characteristics.
Alergy
Zirconium was primary used in medicine for the production of artificial joints. While being tested for allergies it does not how positive reactions even with sensitive patients. This makes it a suitable choice for allergic to definite metals and materials people.
Strength
Zirconium crowns and bridges are resistant, solid and durable, even though they do not contain metal. Their solidity is sufficient for the restoration of masticatory and anterior teeth. Very often less filing of the teeth is required for their workmanship.
Their extraordinary precision is achieved with the help of special CAD/CAM computer technology. Overall the production of zirconium constructions does not require more complicated clinical procedures. Usually after their placing there is no sensitivity from hot and cold food and drinks, because of the zirconium's low heat conductivity.
The zirconium is a fine choice for the restoration of broken, destroyed by caries or severely stained teeth, as well as missing anterior and masticatory teeth. However, there is no perfect restorative material.
Therefore the use of zirconium constructions is determined by the individual clinical case and after the consultation with a dental specialist.