Modern dental practice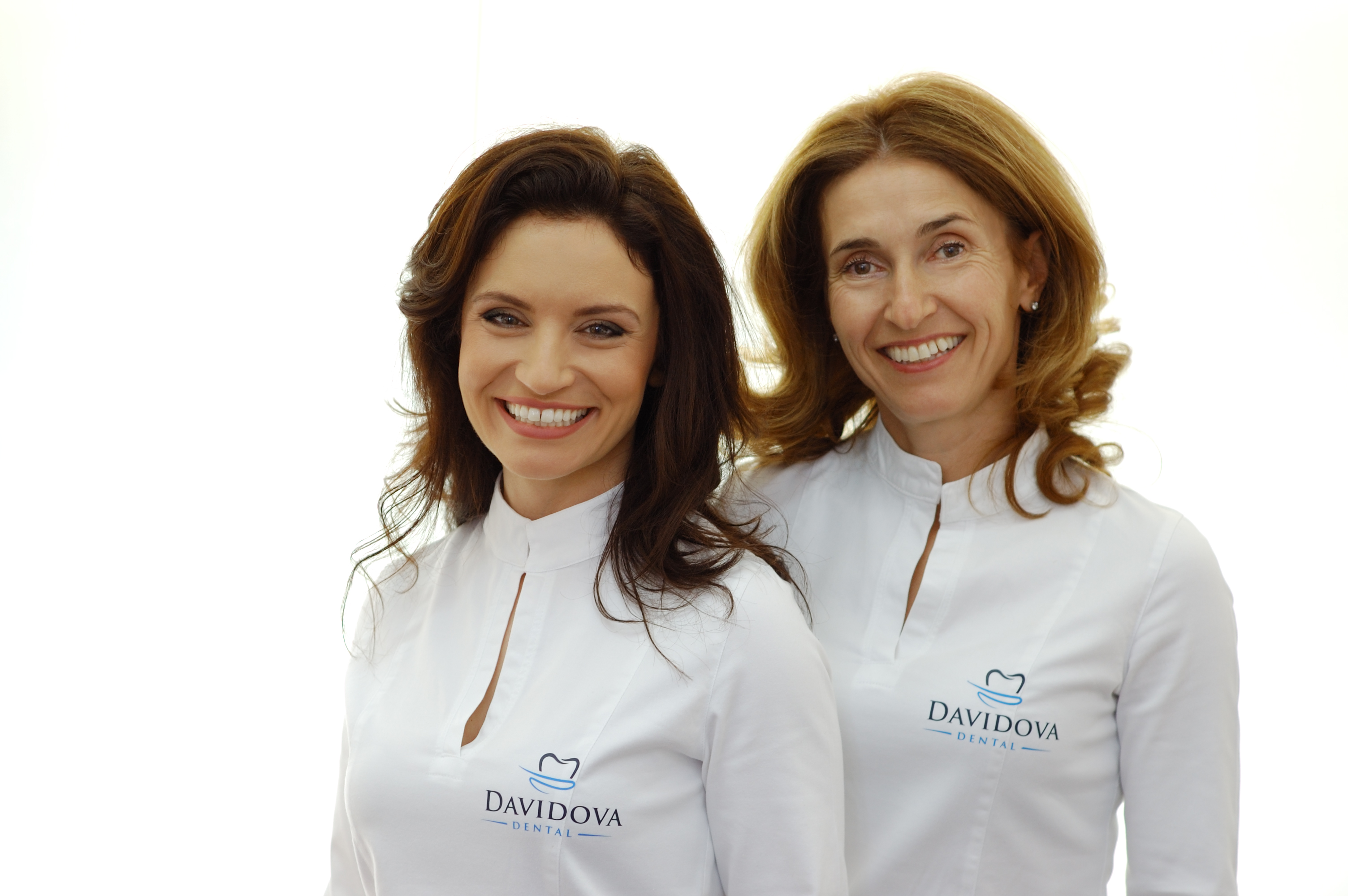 The basis of Davidova Dental's professional philosophy is prevention and quality treatment, uncompromising safety and respect for our patients. The whole team is dedicated to making your visit desirable, enjoyable and as comfortable as possible in a friendly and relaxing environment.
By working together, we create healthy and beautiful smiles for life!
High standards
Our dental practice is dedicated to maintaining and restoring the natural beauty and health of the patients' smiles of different ages using the most up-to-date methods, materials and resources. In the 21st century, beauty and harmony are the basis of the smiles our patients deserve. We prove every day that this is not just our desire but the realities of our dental practice!
Training and prevention
We believe that building proper hygiene and eating habits, frequent prophylactic examinations, and extending the patient's health culture are the foundation of good dental health. It is well known that prophylaxis and prevention are preferable to treatment. We are convinced that through our helpful advice you will be able to reduce the need for future treatment. However, if treatment is needed, we always strive to provide the highest possible standard of personal dental care in an effective and professional manner.
Uncompromised safety
To protect the health of our patients and our own health, Davidova Dental is strictly in compliance with modern standards and recommendations for infection control and all requirements for sterility and safety. This makes us and our patients confident that the treatment is done in a safe environment.
Qualified team
Our team is highly skilled and experienced. In order to provide the best possible service and results, we continue to invest in acquiring new knowledge, skills and technologies. We use only proven, safe and biocompatible materials and techniques.
Positive experience
We welcome everyone who may have had a bad experience and hate the thought of going to a dentist, and we expect to show you that dental treatment can be painless and without negative emotions. The careful and professional approach of our team will make your visits a pleasant experience
We look forward to seeing you soon!