How to eliminate bad breath in a few easy steps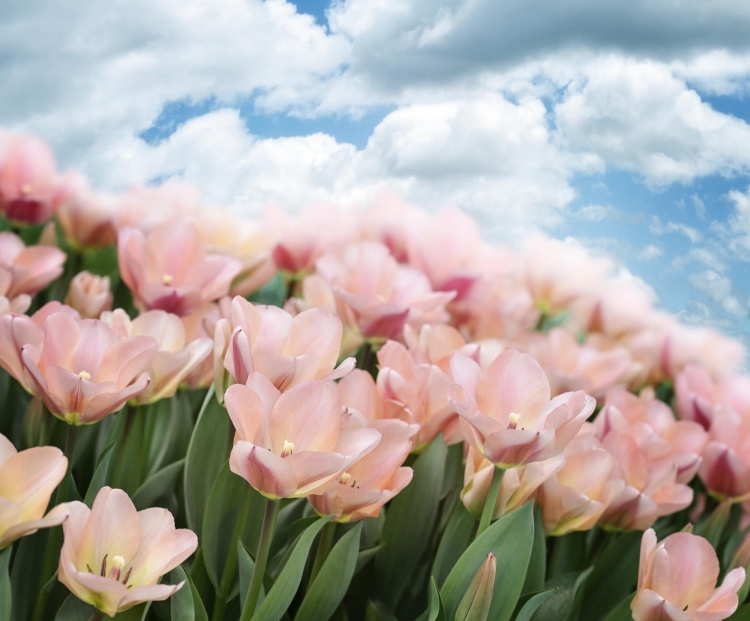 Bad breath (also known as halitosis) can be uncomfortable and unpleasant condition, which in most cases can not be removed only with the help of chewing gum and candy.
There are many causes of bad breath, but in healthy people, the main cause is poor oral hygiene. Studies show that in this case, after improving oral hygiene and brushing the tongue, bad breath is decreased by 70%. In cases where this does not help and the unpleasant odor from the mouth continues, the dentist may refer you to your general practitioner or specialist.
Improving oral hygiene:
Brush your teeth at least twice a day with fluoride toothpaste
Brush your teeth for three, four minutes;
Brush teeth after meals
Do not forget to brush your tongue
Change yor brush once in three four months or more frequently if necessary
Use dental floss regularly to remove food particles and plaque between teeth
In case you have a bridge, use a special floss to clean under it, in place of the missing tooth
Brackets, arcs, springs, rings on the teeth and other parts of the orthodontic devices are a prerequisite for holding food and plaque, staining of the teeth and the occurrence of bad breath. During orthodontic treatment with braces it is recommended to brush your teeth after every meal and carefully clean up the food between teeth and around braces and other devices
Clean your dentures carefully after every meal to remove food and plaque from them
Regular dental check-ups
Attend regular dental check-ups at least twice a year to clean the tartar and for examination of the oral cavity.
During these visits a caries, gum disease, poorly made crowns and bridges, dry mouth or other problems can be found, and they can cause a bad smell from the mouth.
Others
Stop smoking and chewing tobacco
Drink enough water
Chew sugarless gum to stimulate saliva production
Avoid foods like onions or garlic, which can cause bad breath
Avoid drinking coffee and alcohol
Avoid eating biscuits, pastries, cakes, soft drinks, ice creams and syrups between meals