all-ceramic dental crown
01/26/2015
In the past, endodontic treated teeth often darken after treatment.
With modern techniques, however, this rarely happens. If there is any change in the color of the tooth, there are ways to restore the natural appearance.
Read more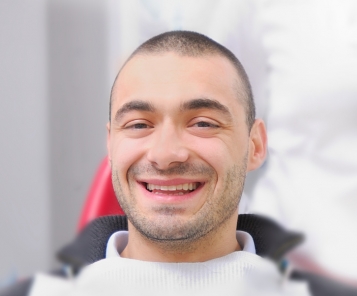 07/12/2014
Have you seen smiles, for which you know they have a crown in their anterior part?
Read more